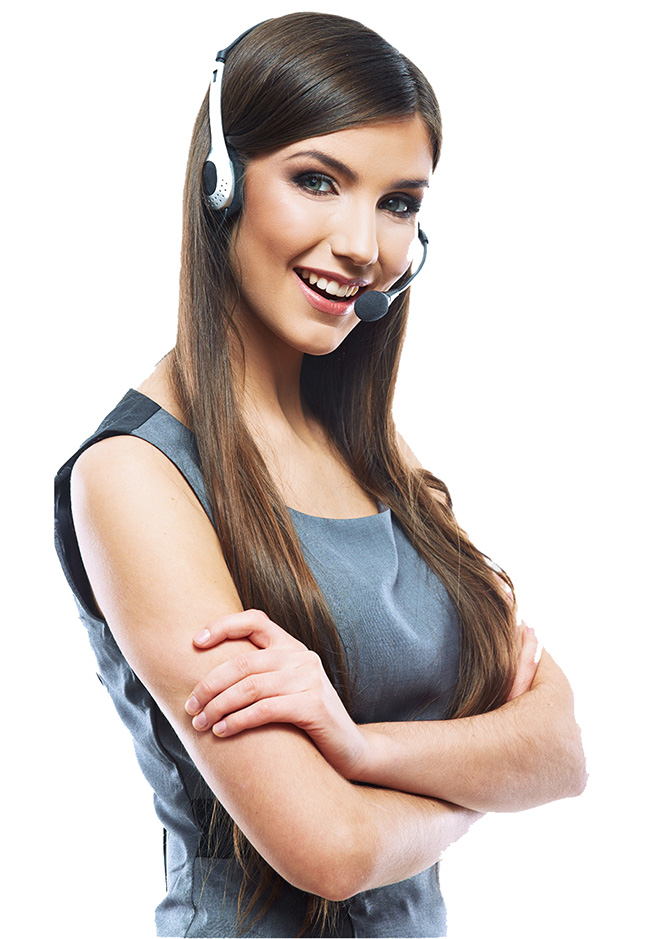 Do you need help?
AboutHotelier's Customer Support operates from 09:00 to 18:00 every day.
If you want to work with us, speak with an Abouthotelier representative or ask for service and support, send us your request through the contact form or contadct us though the online chat.
We are just one click away!